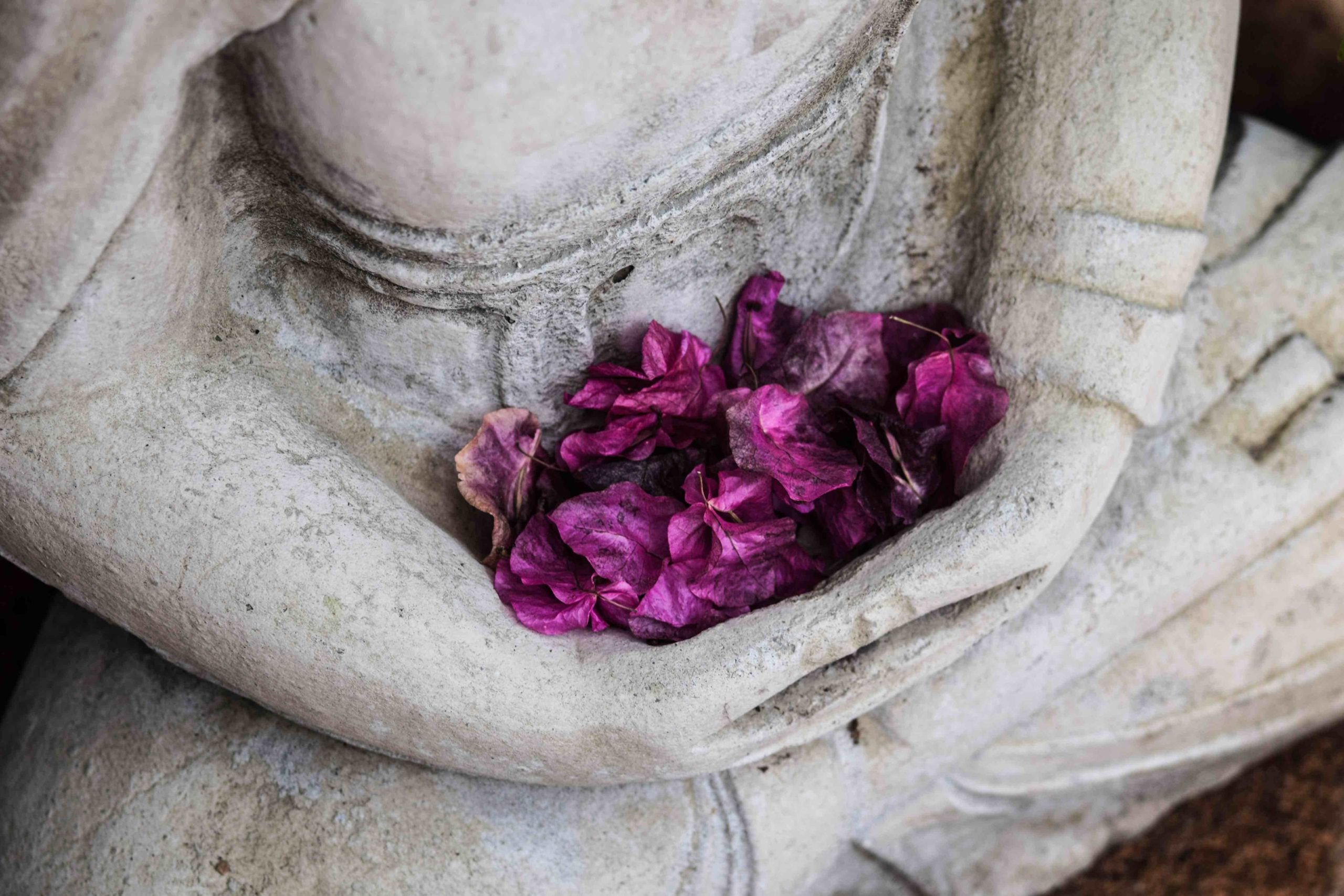 HormonyYoga for the adrenals – Drop-in 3/10
You can participate on site or via Zoom.
Do you long for recovery and want to be able to take charge of your well-being?
Do you truly want to understand your body and its needs to help you feel good?
Do you want to experience true joy of life and live an inspiring life?
We will practice a HormonyYoga session with techniques to balance and revitalize body, hormones, mind and emotions. HormonyYoga is a self-healing tool that help you reduce stress on all levels and reach deep balance. The yoga and the breathing provide recovery and self-awareness that enables you to truly take good care of yourself and do what you need to do to live a life of wellbeing.
For all ages, new as well as accustomed are welcome!
The yoga class also includes the yoga pass digitally. The yoga class is filmed (teacher only) and a link to the film is sent out afterwards so you can workout at home whenever you want. We do different workouts with Hormony Yoga every time.
Teacher: Ellen Engvall
Welcome to be inspired!