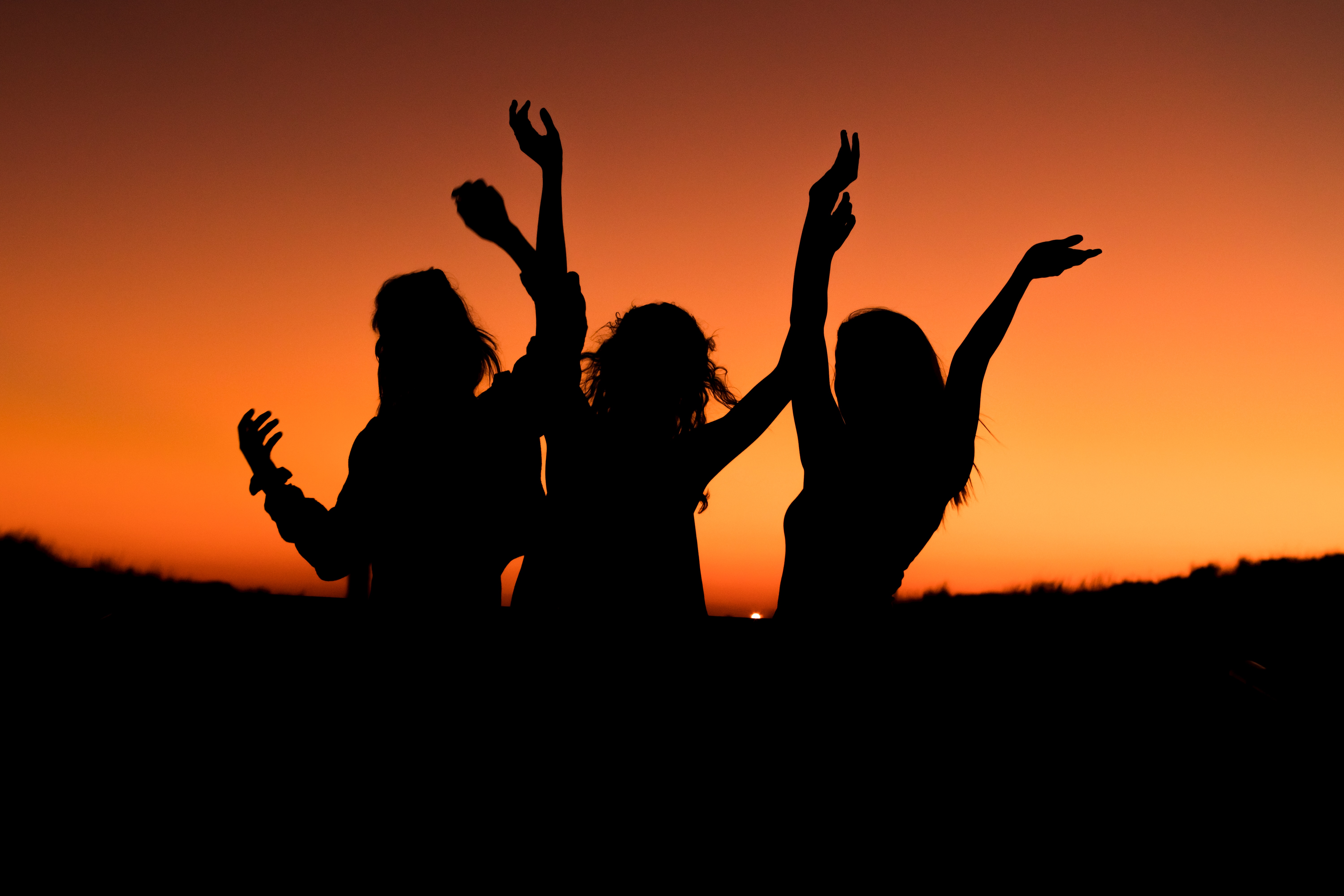 HormonyYoga for Detox and life sparkle 23/10
You can participate on site or via Zoom.
Do you want to live your very best life?
Do you want mental clarity and lighter body?
Do you want to direct your intention to create a more relaxed and joyful life?
Then this is the course your need to learn new knowledge and gain experience on how to clear your body and mind of toxins and simultaneously balance your hormones and emotional life. This course can help you lead the best possible life for you, in alignment with your vision and desires. It provides powerful tools to steer the course of your life towards a path of lightness and inspiration.
We will practice two different HormonyYoga sessions and techniques to balance and revitalize body, hormones, mind and emotions. HormonyYoga is a self-healing tool that help you reduce stress on all levels and reach deep balance. The yoga and the breathing provide recovery and self-awareness that enables you to truly take good care of yourself and do what you need to do to live a life of wellbeing.
The course day is packed with yoga and theoretical knowledge on food, lifestyle and which areas are optimal for detoxification in order to live a life of true happiness. No prior knowledge is required and both new as well as senior yogis are welcome.
The course material included in the workshop is a digital course compendium. The workshop is also recorded (only the teacher is filmed) and a link to the video is provided afterwards so that you can practice at home and watch the course anytime you want.
Contains:
– HormonyYoga for Detox
– HormonyYoga for life sparkle
– The magic of breathing
– What to eat to reach a life of ease and lightness
– Practical tools to reach joy
– How to plan a detox
– Which areas are optimal for detoxification
– Hormonal balance
Teacher: Ellen Engvall
Welcome to be inspired!